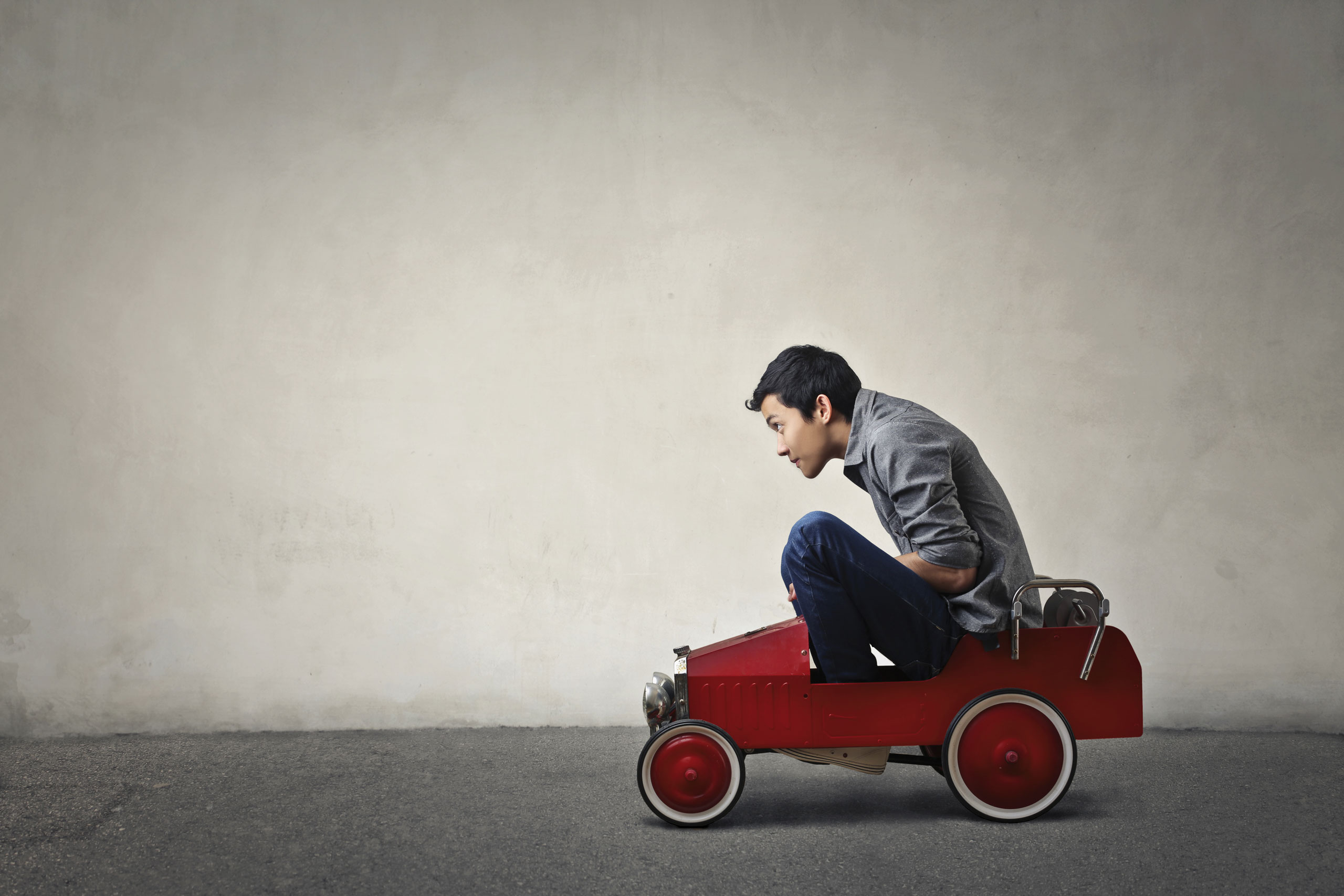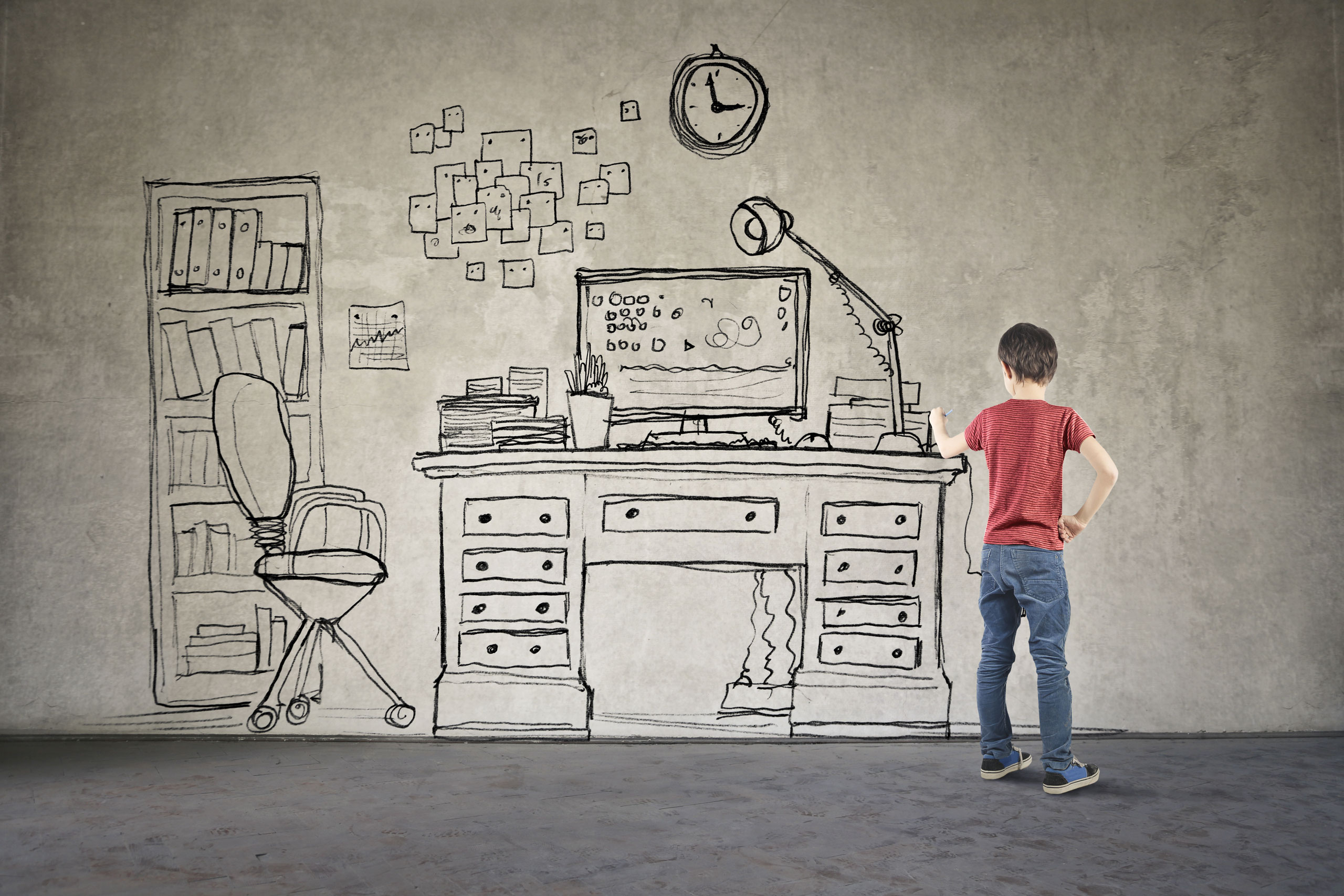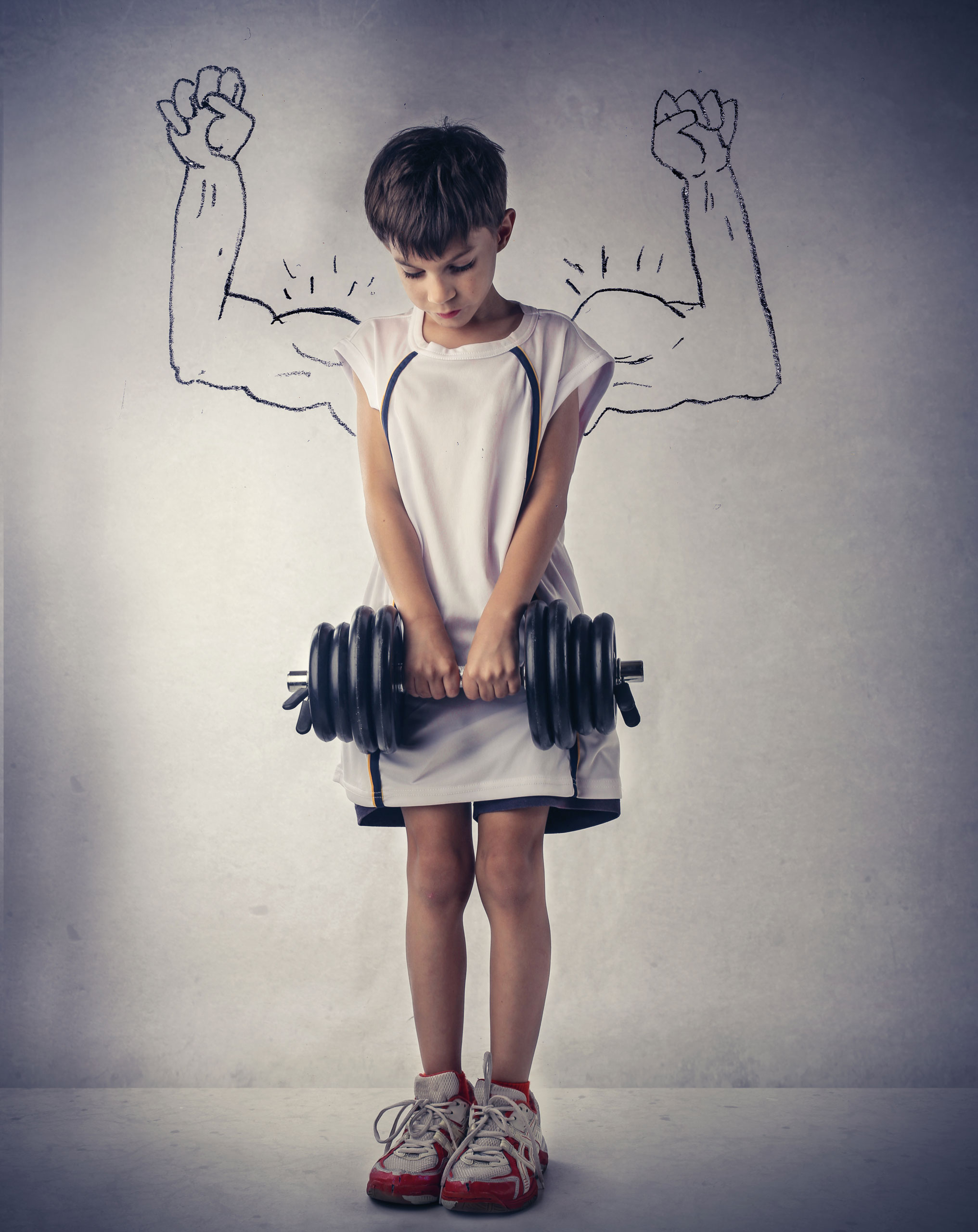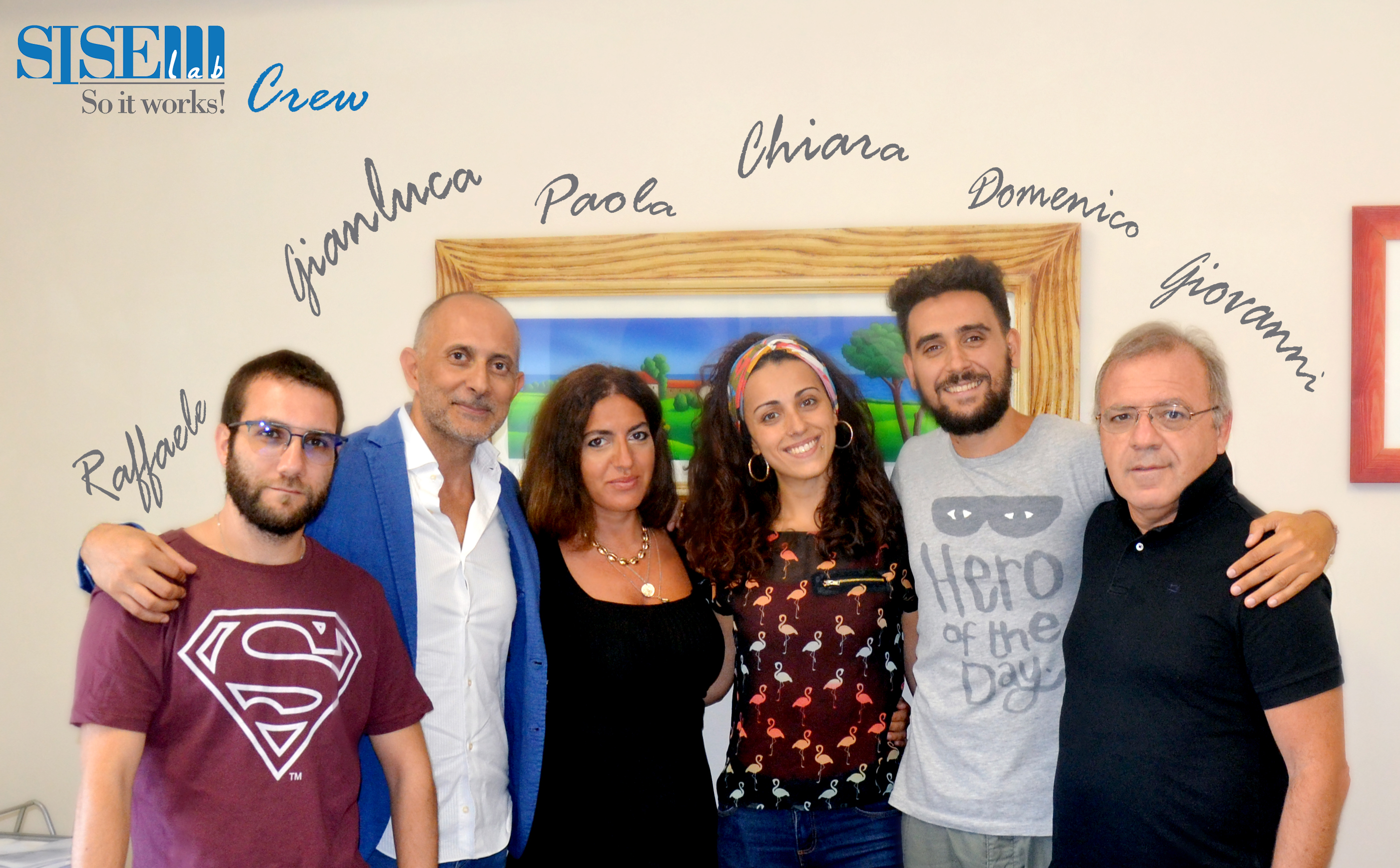 Slider 1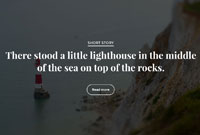 Full 2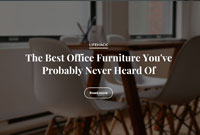 Full 3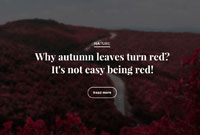 DSC_8251R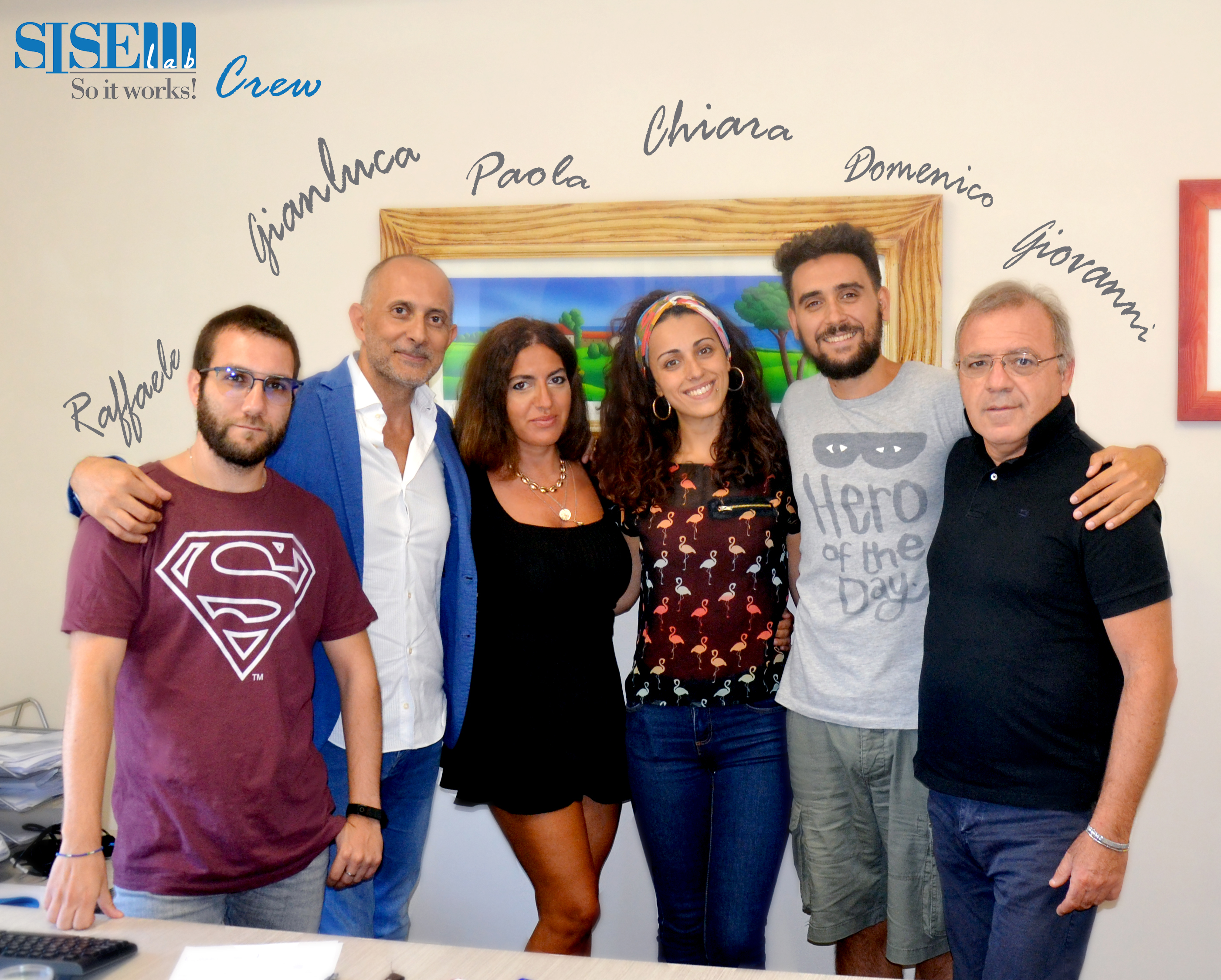 We were just born, but we have already grown up.
SiSemLab was founded few years ago driven by a strong need to optimize and streamline the activities of the parent company SiSem.
Capitalizes on the professional  experience of its founding members, their skills and know-how, and at the same time is enriched with new professional figures
that improve and amplify their skills in their areas of influence.
Our Mission is strongly focused on research and innovation to protect and constantly improve our background, to design and
developing prototypes and frontier solutions.