In the recent years the Company has found more and more space in the creation of software platforms, linked to the testing of network performances, and in the development of data analysis models.
This last goal has guided the activities of SISEM LAB (Innovation Laboratory), which has among its objectives: generating reports on what has "happened" to understand how this can help to make better decisions and potentially influence or prepare to what "will happen".
All this with the studied elaboration of one or more "views" useful for the company decision-making processes. Sisem Lab intends to strongly develop the data analytics sector, increasingly in turmoil, because it believes in the generation of value and in new concrete growth prospects. It is now a historical reality that Mobile Marketing has become a marketing tool that no company, market-oriented, can afford to ignore, in particular companies that make Digital Strategy an essential component of their development and / or expansion strategy of the business.
It is no secret that the massive use of mobile APPs allows and will allow extensive and effective profiling of consumers, which leads to know in detail the tastes, habits and trends of the moment. Mobile marketing therefore offers unprecedented possibilities to plan and activate highly targeted marketing campaigns, provided that we know how to identify, handle and use the most effective analytics with competence and creativity.
The information and data that can be collected through mobile marketing, in fact, are so vast and varied that without the aid of appropriate analytics we risk transferring limited or incorrect information to corporate decision makers, with the consequent loss of extraordinary business opportunities.
For some years now Sisem LAB has been involved in assisting and supporting companies, primarily mobile phone companies, to develop the potential of Data Analytics.
Essential tools to move easily in the world of digital marketing, where the relationship with the consumer is increasingly bottom-up, a world in which we must be able to read the behavior of today, to predict the lifestyles of tomorrow.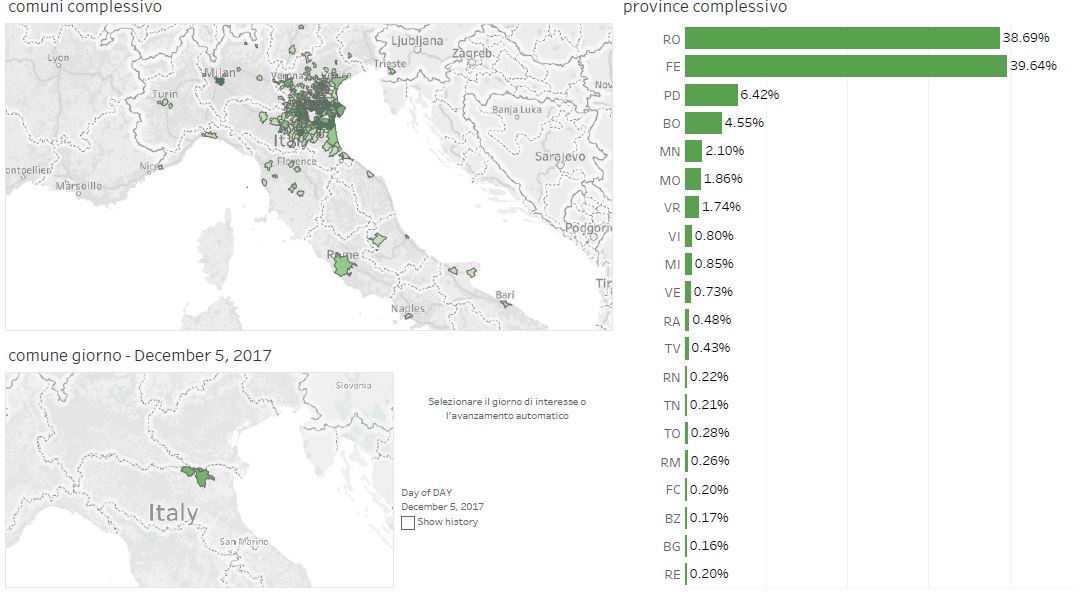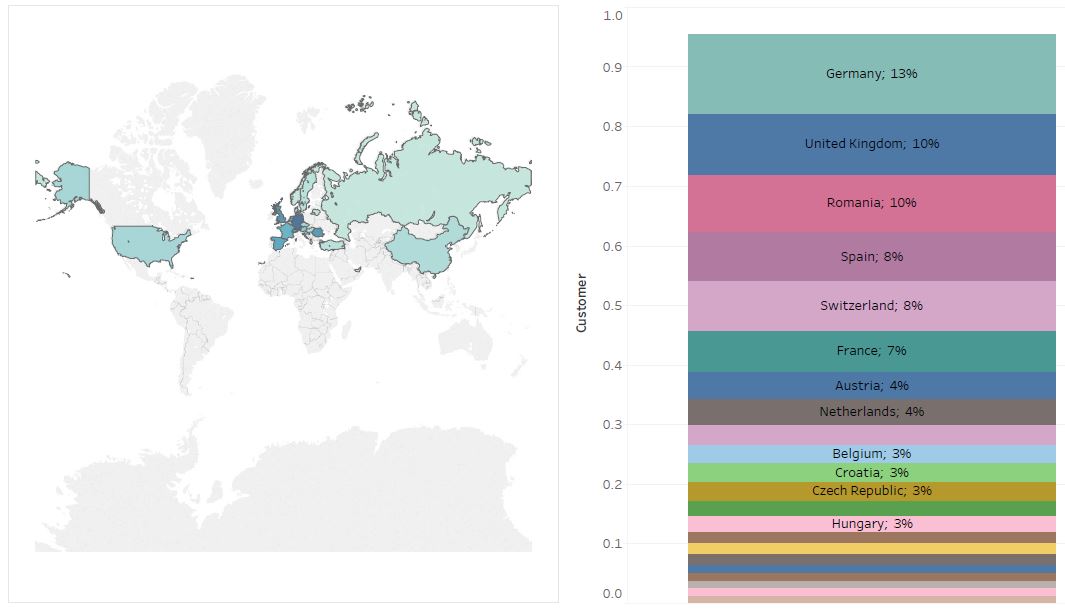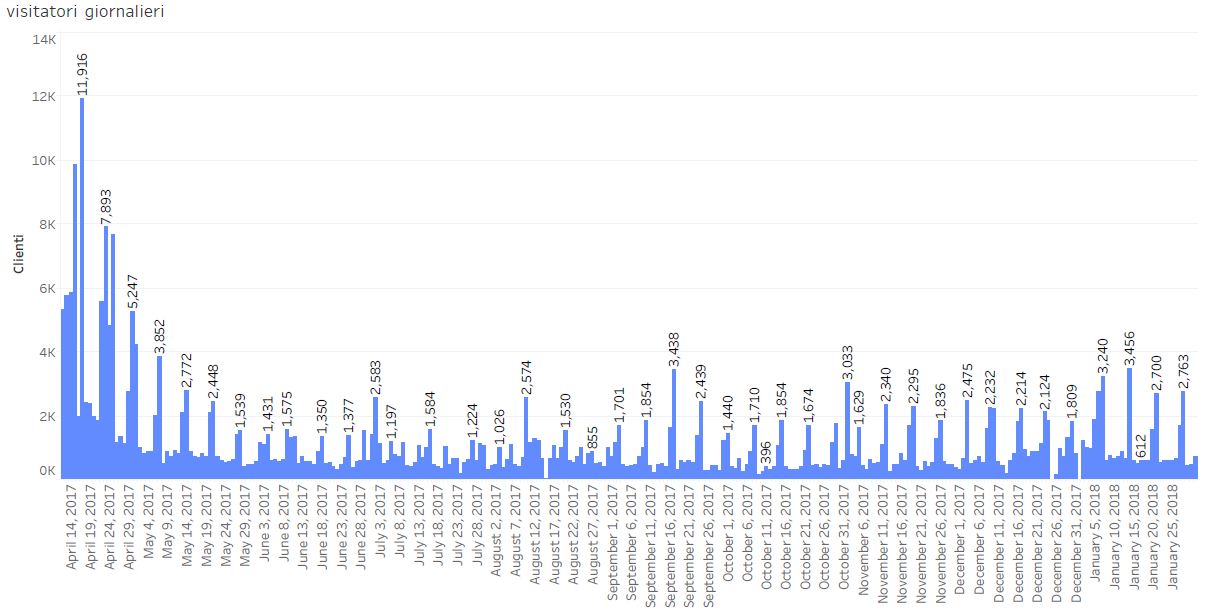 Mobile Analytics in partnership with Vodafone  
The mobile Analytics of which Sisem Lab is an active part, in the collaboration with Vodafone, is an essential tool for the business strategy of public or private companies that are:
- Depending on the data, perfectly anonymous, retrieved through the Vodafone cellular network, specific studies can be carried out (Reports), one-off or periodicals, on certain locations and / or certain events that can be used to study what happened historically to better prepare the choices and strategies of the future.
- Reports may give, by way of example only, information on the total attendance, on hourly, daily, weekly, geographical origin (including foreign and single country), on the duration of the visit, on other areas or locations visit in the days / hours before or after the event, on the loyalty of visitors, on plausible approach routes used etc. etc.
In general, Mobile Analytics is a versatile tool that adapts to any type of project linked to the qualitative and quantitative analysis of attendance. It is possible to imagine using it for commercial contexts (eg Mc Arthur Glenn shopping centers - Eataly FICO), tourist / entertainment (Rome Festival - Vasco Rossi Modena concert), fair (Lucca Comics - Settimana del buon vivere of Forlì).
We can also think of using it in the social sphere by verifying, for example, the effects of policies relating to the support and realization of places of aggregation or urban regeneration, as well as, in the political sphere, for the study of the characteristics of the electoral base. during specific events or special events.
It is certainly also very useful for the preventive management of the mobility flows and, consequently, for the safety issue.
The geographical area of ​​reference can go from a very small indoor environment (eg Chain of Shops) to be applied to outdoor areas as large as a square, a district, a city, a province or an entire region.